World's Largest English Language News Service with Over 500 Articles Updated Daily
"The News You Need Today…For The World You'll Live In Tomorrow." 
Mysterious "Axis Of Evil" Deaths Keep Americans In "World Of Illusion"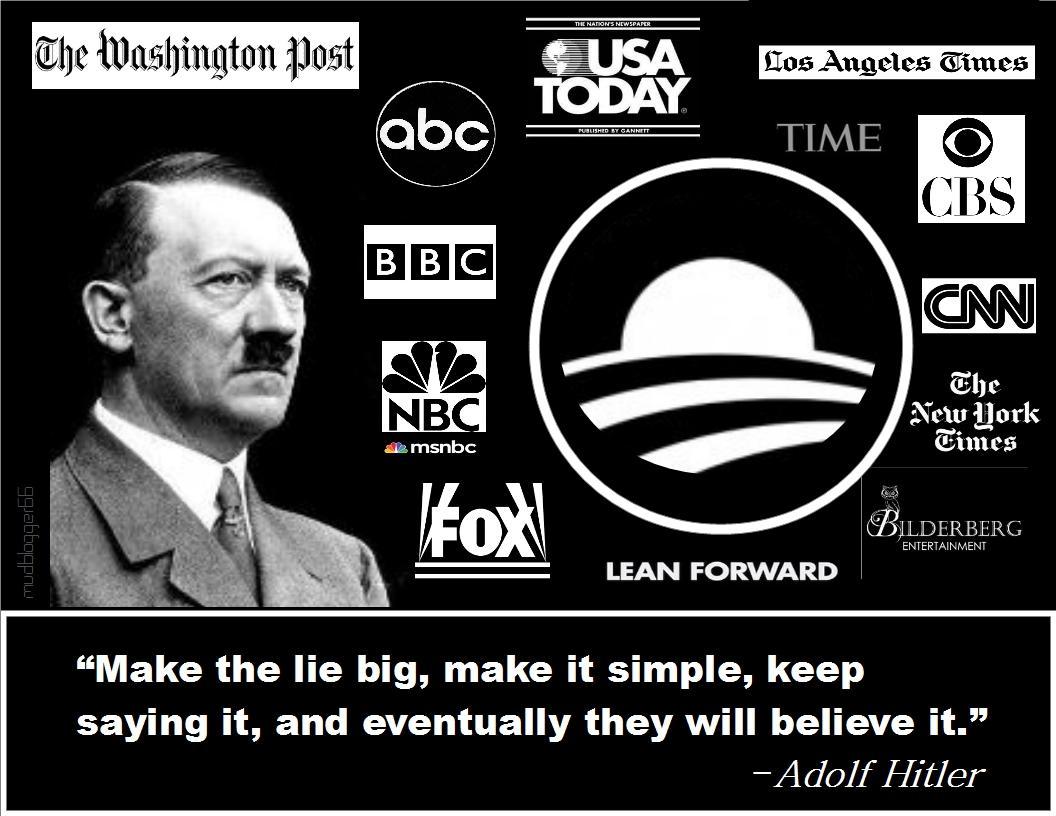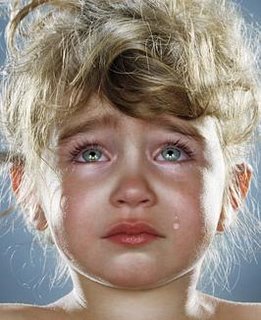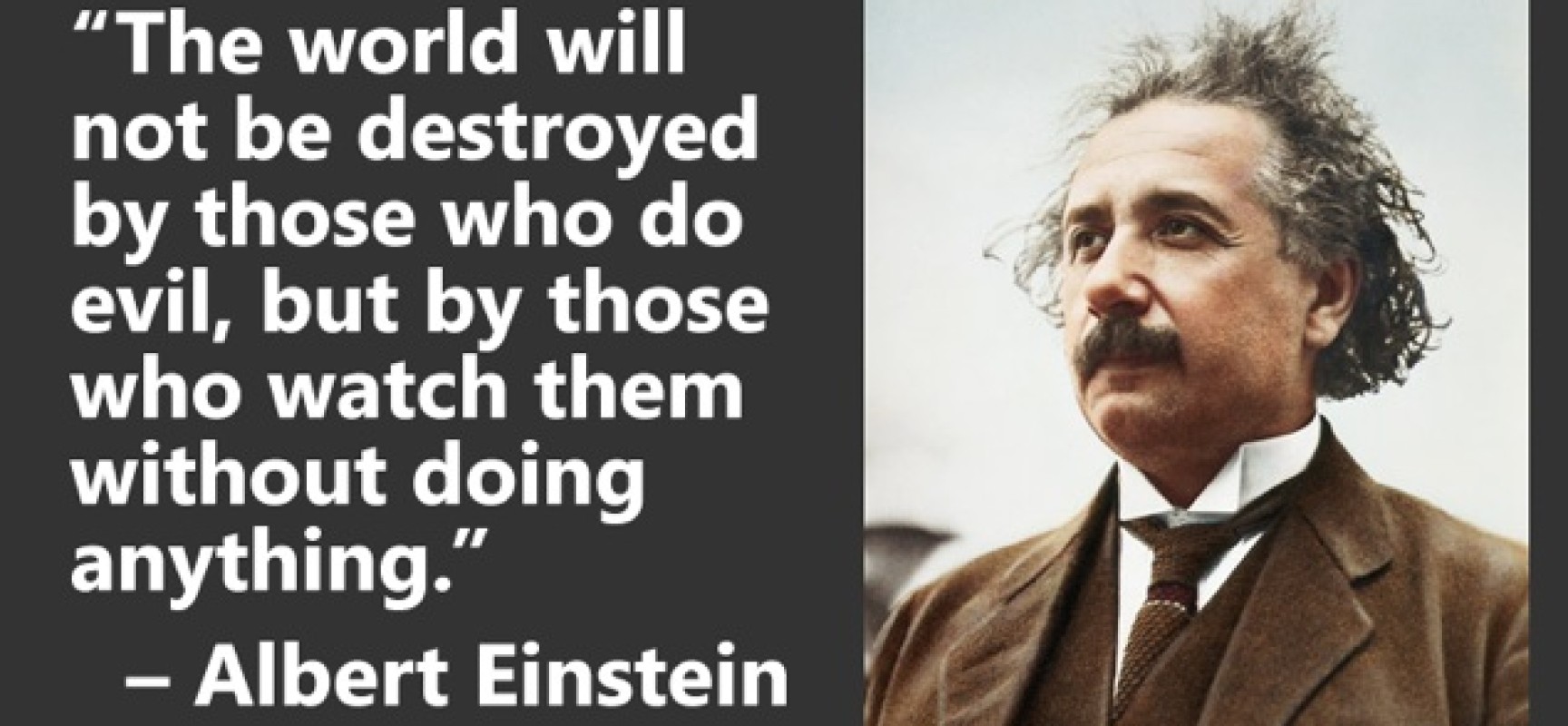 "We live in a fantasy world, a world of illusion. The great task in life is to find reality."
Dame Jean Iris Murdoch (1919 – 1999) was an Irish-British novelist and philosopher best known for her novels about good and evil, sexual relationships, morality, and the power of the unconscious.
 Special Report from Sister Ciara
My Dearest Friends:
Today I noticed with grave concern British military analyst Nicholas Drummond warning: "The Poles really hate the Russians and are gagging for a fight…We now have to be extremely careful that they don't trigger World War III", and at the same time half a world away in Africa, it saw National Liberation Congress leader Stephen Atubiga warning: "The invasion of the country Niger by some African countries is the seed and beginning of World War III".
For those dwindling few of us left that lived through the Cold War  when the world stood on the razors edge of nuclear annihilation, we well remember how World War III warnings were instantly met by mass protests to remind political leaders that they were being watched by alert citizens, as best exampled in America where its peoples marched by the millions by bring an end to the disastrous Vietnam War—which is why it was disheartening for me to hear former Fox News host Tucker Carlson, during an interview he had with former Pentagon senior  advisor retired US Army Colonel Douglass Macgregor, warn yesterday: "The US, says Macgregor, is on the brink of a catastrophic war that could very easily destroy us...Few Americans seem to understand that, but they should".
In thinking about why few Americans seem to understand the reality that they're living on the brink of a catastrophe, my mind went back to the summer of 2014, which was when famed American comedian Joan Rivers openly called President Barack Obama gay and told reporters: "We all know Michelle Obama is transgender", then a few weeks later she mysteriously died while undergoing minor surgery.
In 2015, a year after the mysterious death of Joan Rivers, former White House chef Walter Scheib for President Bill Clinton and President George W. Bush mysteriously drowned, who had previously written insider books about his time at the White House serving elites.
A few weeks ago, former White House chef Tafari Campbell mysteriously drowned at the Martha's Vineyard mansion of President Obama, where he was in the process of writing a tell-book about the Obamas—and was yet another mysterious death joined by the article "Axis Of Evil? Obamas, Clintons Linked By Suspicious Deaths".    
And all of these mysterious deaths have now been joined by the shocking video "Stop Acting Like You Never Saw Michelle Obama's Testicles Dancing On Ellen Degeneres Show" and bombshell revelation:
According to an interview with Tablet magazine, Obama biographer David Garrow discussed a letter Obama wrote to a former college girlfriend in which he "repeatedly fantasizes about making love to men".
"So when Alex showed me the letters from Barack, she redacted one paragraph in one of them and just said, 'It's about homosexuality", Garrow told the outlet, discussing the 1,472-page biography of the former president titled "Rising Star: The Making of Barack Obama".
The letters made their way to Emory University, where Garrow associate Harvey Klehr manually transcribed the salacious details.
"So I emailed Harvey, said, 'Go to the Emory archives'. He's spent his whole life at Emory, but they won't let him take pictures", said Garrow.  "So Harvey has to sit there with a pencil and copy out the graph where Barack writes to Alex about how he repeatedly fantasizes about making love to men".
Meanwhile, rumors abound that Michelle may satisfy Barry's alleged proclivities.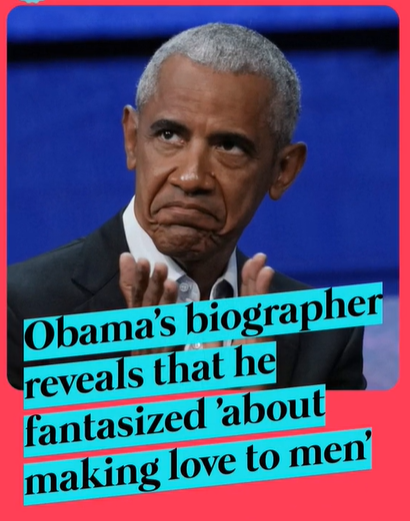 When following the demonic paths taken through life by many of the sexually deviant elites ruling America today, a large number of them lead to The Dalton School in New York City, where murdered in prison child sex slaver Jeffrey Epstein was hired to teach without any credentials in the 1970s, after which he created his "Pedophile Island" in the Caribbean where these elites could prey on minor children to satisfy demonic sexual lusts—child sex slaver Epstein was hired at The Dalton School by its headmaster Donald Barr, the father of former United States Attorney General William Barr—when Attorney General Barr gained power, his first act was to imprison Epstein and then murder him—and to make sure his crimes are kept hidden, Attorney General Barr single-handedly suppressed all of the evidence proving massive fraud that took place during the 2020 presidential election to seize power away from President Donald Trump.
As to how much Americans really know about the depraved demonic elites ruling over them, its just been evidenced in the song released two weeks ago "Rich Men North Of Richmond", one of whose dagger to the heart lines to these deviant elites heard by over 35 million on one site alone says: "I wish politicians would look out for miners...And not just minors on an island somewhere"—and to the amazing power of this strike against demonic elites, it was reported: "Fame and fortune in equal measure have found country singer Oliver Anthony with his breakout viral hit "Rich Men North of Richmond" debuting Monday at the very top of the Billboard Hot 100 songs chart...In doing so, Billboard reports the new Virginia icon becomes the first artist ever to launch atop the list with no prior chart history in any form".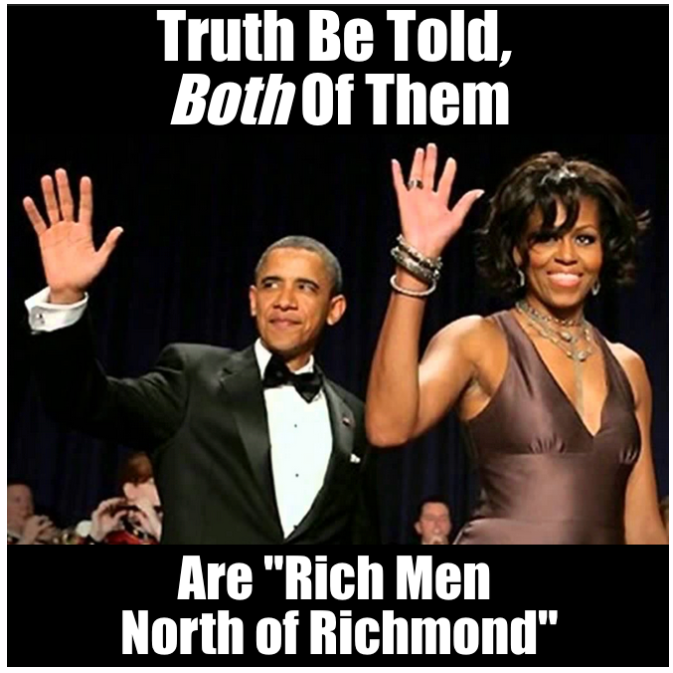 The late Irish-British philosopher Dame Jean Iris Murdoch once observed and advised: "We live in a fantasy world, a world of illusion…The great task in life is to find reality"—a task to find reality in a fantasy world of illusion that the song "Rich Men North Of Richmond" accomplished, but wouldn't have been able to unless it was spread by those of us risking everything to oppose these demonic elites seeking to despotically rule over you forever.
I know that our Dear Lord orchestrated the spread of this generational battle song as a reminder of what can be accomplished when we all support each other, and is support my Dear Sisters urgently need right now to continue flowing the truth to you.
For those of you knowing these true things, I urgently plead for your support in our desperate hour of need, and is why I've always strongly reminded my Dearest Friends, if you prefer being lied to and deceived then, by all means, turn away from us, but, for those of you still wanting the truth, never forget that in aiding us, or others like us, our Dear Lord gave you this solemn promise: "Give, and it will be given to you. A good measure, pressed down, shaken together and running over, will be poured into your lap. For with the measure you use, it will be measured to you."
With God,
Sister Ciara
Dublin, Ireland
23 August 2023
Our needs today are dire indeed, but, if every one of you reading this gave just $20.00 today, our budget for the entire year would be met!  So, before you click away, ask yourself this simple question….if your knowing the truth about what is happening now, and what will be happening in the future isn't worth 5 US pennies a day what is?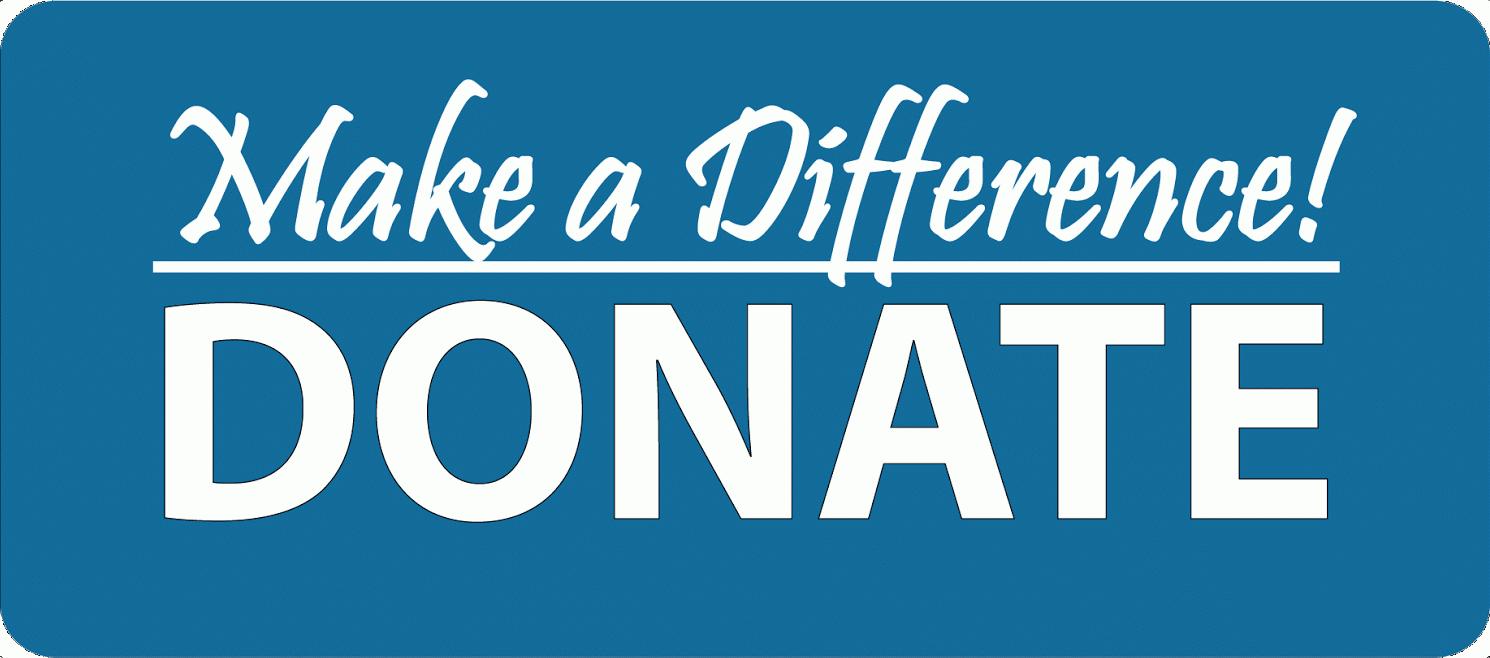 (Please note that those who respond to this appeal, in any amount, will receive, at no charge, Sorcha Faal's August, 2023/September, 2023 lecture series to the Sisters of the Order titled "Total War: the Collapse of the United States and the Rise of Chaos: Part 137".  This is another one of the Sorcha Faal's most important lectures dealing with the coming timelines of war, famine, catastrophic Earth changes and disease as predicted by ancient prophecies.)