World's Largest English Language News Service with Over 500 Articles Updated Daily
"The News You Need Today…For The World You'll Live In Tomorrow." 
Most Feared Western Leader Trump Wages War Against Satanic Stronghold Ukraine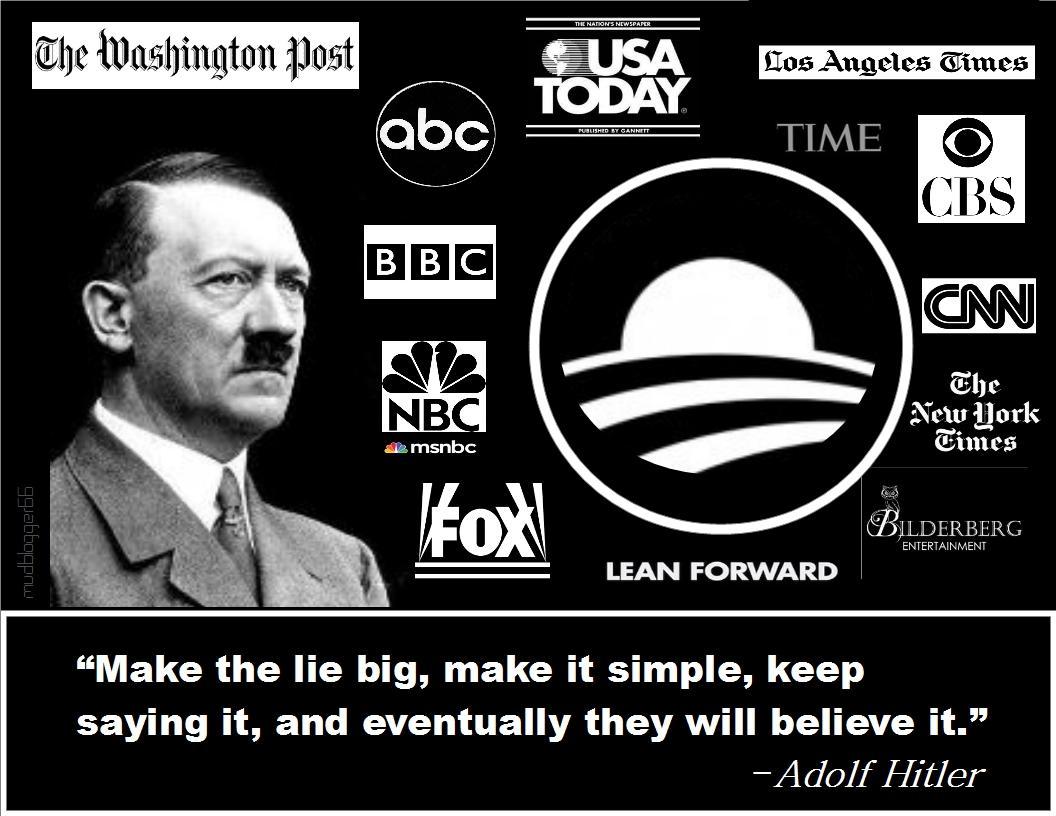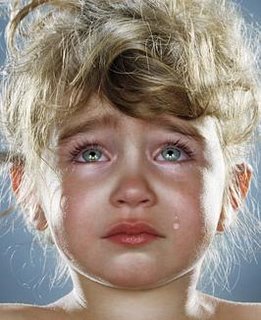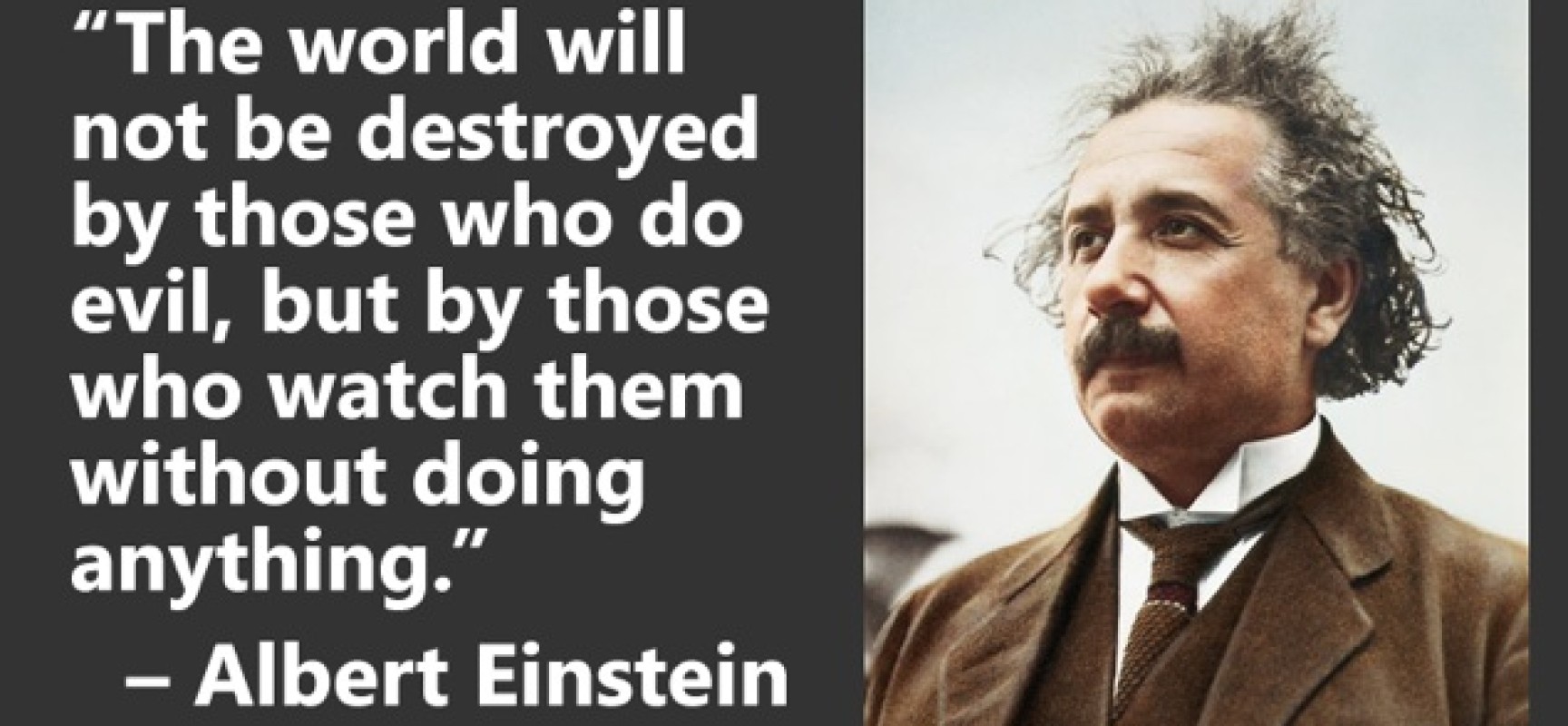 "Either they don't understand what they are doing to their own country, in which case they are simply stupid, or they understand everything in which case they are dangerous and corrupt."
Vladimir Vladimirovich Putin (born 7 October 1952) is President of the Russian Federation. Above cited quote is from remarks he made about the American media after meeting with President Donald Trump in May-2017.
 Special Report from Sister Ciara
My Dearest Friends:
Last month, on 17 February 2023, the Catholic News Agency (CNA) published the article "U.S. Bishops: FBI Document Targeting Catholics Is 'Religious Profiling'", wherein to the shock of the world it revealed: "The United States Conference of Catholic Bishops (USCCB) responded Thursday to a leaked document from the FBI that appears to reveal that the bureau's Richmond division launched an investigation into "radical traditionalist" Catholics and their possible ties to "the far-right white nationalist movement"".
Ten days later, on 27 February 2023, the American conservative think tank The Heritage Foundation, based in Washington D.C. published the article "The FBI's Targeting Of "Radical-Traditional Catholics" Bodes Ill", wherein it revealed: "Last week, the Federal Bureau of Investigation did something rather peculiar—it publicly rescinded an internal memo on "radical-traditionalist Catholic ideology" the day after a whistleblower had published it…The shocking memo cited the Southern Poverty Law Center, an organization notorious for smearing mainstream conservative and Christian nonprofits as "hate groups" and placing them on a "hate map" among such groups as the Ku Klux Klan".
The Southern Poverty Law Center (SPLC), that according to the United States Congressional document "The Southern Poverty Law Center Is Everything That's Wrong With Liberalism" is both notorious and corrupt, ignited this furor when it placed on its hate map the Most Holy Family Monastery, based in Fillmore-New York, whose about page states: "This website is dedicated to defending and spreading the Catholic Faith, as taught and defined by the authoritative teachings of the popes throughout history…It is also dedicated to exposing in great detail the post-Vatican II pseudo-"Church" and the New Mass…These purport to be Catholic, but are not…As our material proves in detail, the Vatican II Sect is not the Catholic Church but the prophesied end-times Counter Church…This situation was predicted, and it is not incompatible with Christ's promises to the Church".
As to why the SPLC specifically targeted the Most Holy Family Monastery is because, on 29 December 2022, this religious order published the article "Russian Soldier Claims He Saw An Active Child Organ Harvesting Factory In Ukraine - 1 Minute Video", wherein this video shows an unidentified junior grade Russian Naval Infantry officer (whose branch of service and rank are identifiable by his uniform) describing the discovery of a truly satanic facility in Ukraine where children were raised to be carved up for their organs then disposed of—after which beyond horrifying articles began appearing like "Ukraine Is Farming Children in Factories for Elite Pedophiles, Russia Is Saving The Children", "Revealed: Elite Pedophiles Paying $150K For Ukrainian Children At 'Sweet Shop' On Border", "Ukrainian Red Cross Accused Of Involvement In Harvesting Children's Organs" and "Sex Traffickers Are Targeting Ukrainian Women And Children At Polish Refugee Camps, Charities Warn".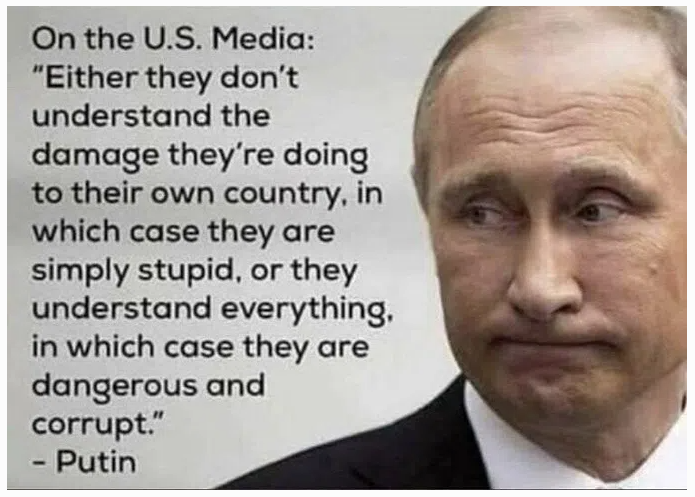 In defense of these "elite pedophiles", the leftist American publication USA Today, the third largest newspaper in the United States, released its article "Fact Check: False Claim About Ukraine, Child Sex Trafficking And Money Laundering", wherein it states: "Though several organizations track data about human trafficking, there is no exact country-by-country index for child sex trafficking in particular"—after claiming no organizations track human trafficking data, it cites figures from: "A 2015 report by the International Labour Organization"—and it claims: "Experts don't rank Ukraine as the worst in either human trafficking or money laundering…The most recent report places Ukraine in Tier 2, along with countries such as Denmark, Germany and Japan".
Important to know about this lie-filled defense of "elite pedophiles" screed by USA Today is that an exact country-by-country index for child sex trafficking International Organization for Migration (IOM) funded by the socialist-globalist controlled United Nations, but when going to its mid-2015 fact page about Ukraine, you are greeted with the message: "The requested page could not be found".
As to why the IMO deleted its mid-2015 fact page for Ukraine is revealed in the Newsweek Magazine article "Ukraine's Shame: An Epidemic Of Human Trafficking", wherein it factually revealed in 2016: "Ukraine remains one of Europe's most notorious sources of human trafficking...Since 1991, more than 160,000 men, women and children have been exploited for labor, sex, forced begging and organ removal, according to a mid-2015 report from the International Organization for Migration (IOM)...For the third straight year, Ukraine has been placed on the State Department's Tier 2 Watch List, avoiding an otherwise mandatory downgrade to Tier 3 (the worst ranking) simply because it has a written anti-trafficking action plan".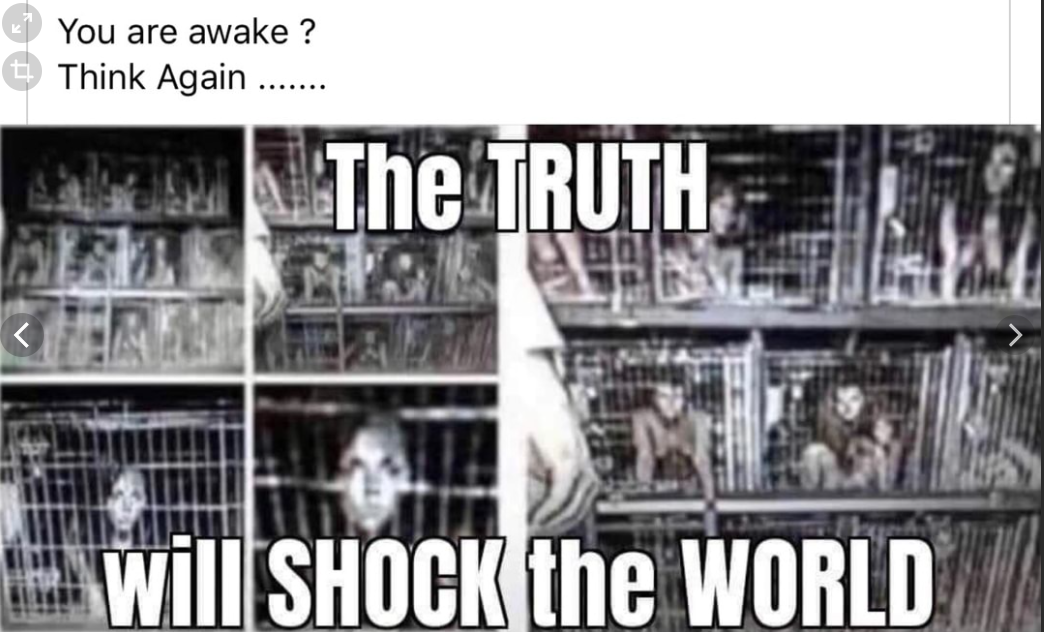 As to why USA Today defended "elite pedophiles" using garbage given to them by the International Labour Organization instead of factual International Organization for Migration data compiled about child trafficking in Ukraine, is explained in the Time Magazine article "The Secret History Of The Shadow Campaign That Saved The 2020 Election", wherein both Biden administration officials and the leftist media gleefully brag about how they rigged the 2020 election to steal it away from President Donald Trump, and revealed:
A weird thing happened right after the Nov. 3 election: nothing.
The nation was braced for chaos.  Liberal groups had vowed to take to the streets, planning hundreds of protests across the country.  Right-wing militias were girding for battle.  In a poll before Election Day, 75% of Americans voiced concern about violence.
Instead, an eerie quiet descended.  As President Trump refused to concede, the response was not mass action but crickets.  When media organizations called the race for Joe Biden on Nov. 7, jubilation broke out instead, as people thronged cities across the U.S. to celebrate the democratic process that resulted in Trump's ouster.
A second odd thing happened amid Trump's attempts to reverse the result: corporate America turned on him.  Hundreds of major business leaders, many of whom had backed Trump's candidacy and supported his policies, called on him to concede.
To the President, something felt amiss.  "It was all very, very strange", Trump said on Dec. 2.  "Within days after the election, we witnessed an orchestrated effort to anoint the winner, even while many key states were still being counted".
In a way, Trump was right.
Sometime in the fall of 2019, Mike Podhorzer became convinced the election was headed for disaster–and determined to protect it.  This was not his usual purview.
For nearly a quarter-century, Podhorzer, senior adviser to the president of the AFL-CIO, the nation's largest union federation (that controls the International Labour Organization), has marshaled the latest tactics and data to help its favored candidates win elections.
Unassuming and professorial, he isn't the sort of hair-gelled "political strategist" who shows up on cable news.  Among Democratic insiders, he's known as the wizard behind some of the biggest advances in political technology in recent decades.
A group of liberal strategists he brought together in the early 2000's led to the creation of the Analyst Institute, a secretive firm that applies scientific methods to political campaigns.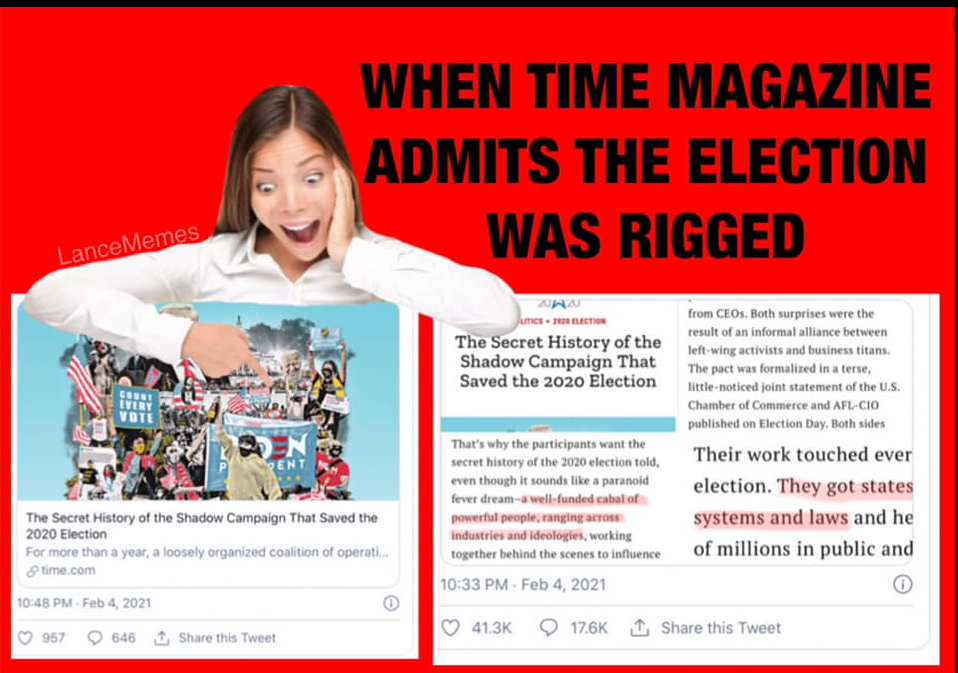 Quickly following the "sometime in the fall of 2019" when powerful and secretive American labor union leader titan Mike Podhorzer began plotting with socialist Democrats, along with leftist media and tech companies to rig the 2020 presidential election, President Trump was impeached within a few weeks, on 18 December 2019, when he got close to uncovering the satanic crimes being committed in Ukraine—today it still sees President Trump under a furious demonic socialist siege, but it has just been reported: "A Manhattan grand jury will not hear testimony, deliberate or vote on the hush-money case against former President Donald Trump Thursday".
Now uncovering the satanic crimes committed in Ukraine is President Putin, whom last the week the so-called International Criminal Court filed a toilet paper warrant against for supposedly abducting Ukrainian children—but my Dear Sisters, in their report "Arrest Attacks" On Putin-Trump Hide "OMG!" American Collapse Of Western World, exhaustively documented the truth that these children are all Russian citizens evacuated from the war zone before Ukrainian Nazi forces could exterminate them.
Immediately after the toilet paper warrant was issued for President Putin, the leftist New York Times reported about the International Criminal Court: "American military leaders oppose helping the court investigate Russians because they fear setting a precedent that might help pave the way for it to prosecute Americans"—and is a prosecution fear American military leaders have because of the truths documented in articles like "CIA Behind Secret Plots To Kidnap, Torture and Assassinate Ukrainian Dissidents For President Zelensky" and "'We're Hunting Them Down And Shooting Them Like Pigs': How The Ukrainians Are Taking Brutal Revenge On The Collaborators Who've Betrayed Their Neighbours - And Country - To The Russians".
Most critical to notice of these articles truthfully documenting the satanic murders of Russian speaking peoples in Ukraine is ""One Less Traitor": Zelensky Oversees Campaign Of Assassination, Kidnapping And Torture Of Political Opposition", wherein it reveals: ""There is one less traitor in Ukraine", Internal Affairs Ministry advisor Anton Geraschenko stated in endorsement of the murder of a Ukrainian mayor accused of collaborating with Russia".
Why it's critical for you to know about Ukrainian Internal Affairs Ministry advisor Anton Geraschenko.is because just prior to President Trump taking office in January-2017, the Security Service of Ukraine announced it had foiled a bombing assassination against Gerashchenko (Ukrainian spelling Herashchenko)—was a CIA plot to assassinate Gerashchenko before President Trump forces found him, as confirmed by the captured suspects quickly disappearing, and Russia wants him alive to face a tribunal for the satanic crimes he's committed against children—in April-2020, while holding the position of Ukrainian Deputy Interior Minister, it saw Gerashenko threatening to expose satanic child crimes when he suddenly claimed: "Ukrainian police have raided a private reproductive clinic that has been selling babies to China", and it was reported: "The majority of the clinic's clients were single Chinese males of "certain orientation", as Gerashenko put it...The price tag for a single baby was about $50,000"—was a preposterous claim as the Adoption Law Of The People's Republic Of China outlaws such adoptions, and those breaking Chinese laws like this are quickly executed—but in response to Gerashchenko actually threatening to expose that American homosexual men were the ones buying Ukrainian infant baby boys to raise as sexual play toys, his threat was followed a few weeks later by the Pentagon announcing it was giving Gerashchenko's security services $250 million.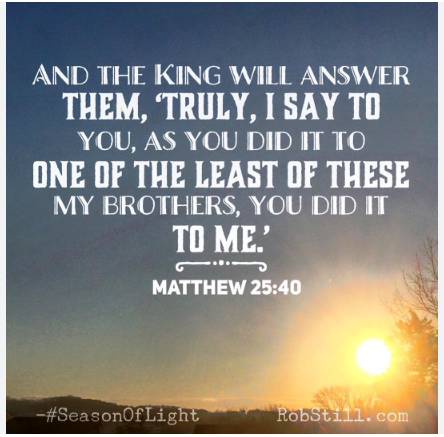 For those of you finding it hard to read these true things, I assure you it was harder for me to write about them—but it's less hard, though admittedly painful to plead for your support so the Dear Sisters can keep the truth flowing to you in this great hour of darkness and fear—are truths deliberately hidden in order to keep you in a constant mental state of dread and confusion—and whose antidote to return yourself to sanity is aiding those like us risking everything so you don't have to.  
For those of you knowing these true things, I urgently plead for your support in our desperate hour of need, and is why I've always strongly reminded my Dearest Friends, if you prefer being lied to and deceived then, by all means, turn away from us, but, for those of you still wanting the truth, never forget that in aiding us, or others like us, our Dear Lord gave you this solemn promise: "Give, and it will be given to you. A good measure, pressed down, shaken together and running over, will be poured into your lap. For with the measure you use, it will be measured to you."
With God,
Sister Ciara
Dublin, Ireland
23 March 2023
Our needs today are dire indeed, but, if every one of you reading this gave just $20.00 today, our budget for the entire year would be met!  So, before you click away, ask yourself this simple question….if your knowing the truth about what is happening now, and what will be happening in the future isn't worth 5 US pennies a day what is?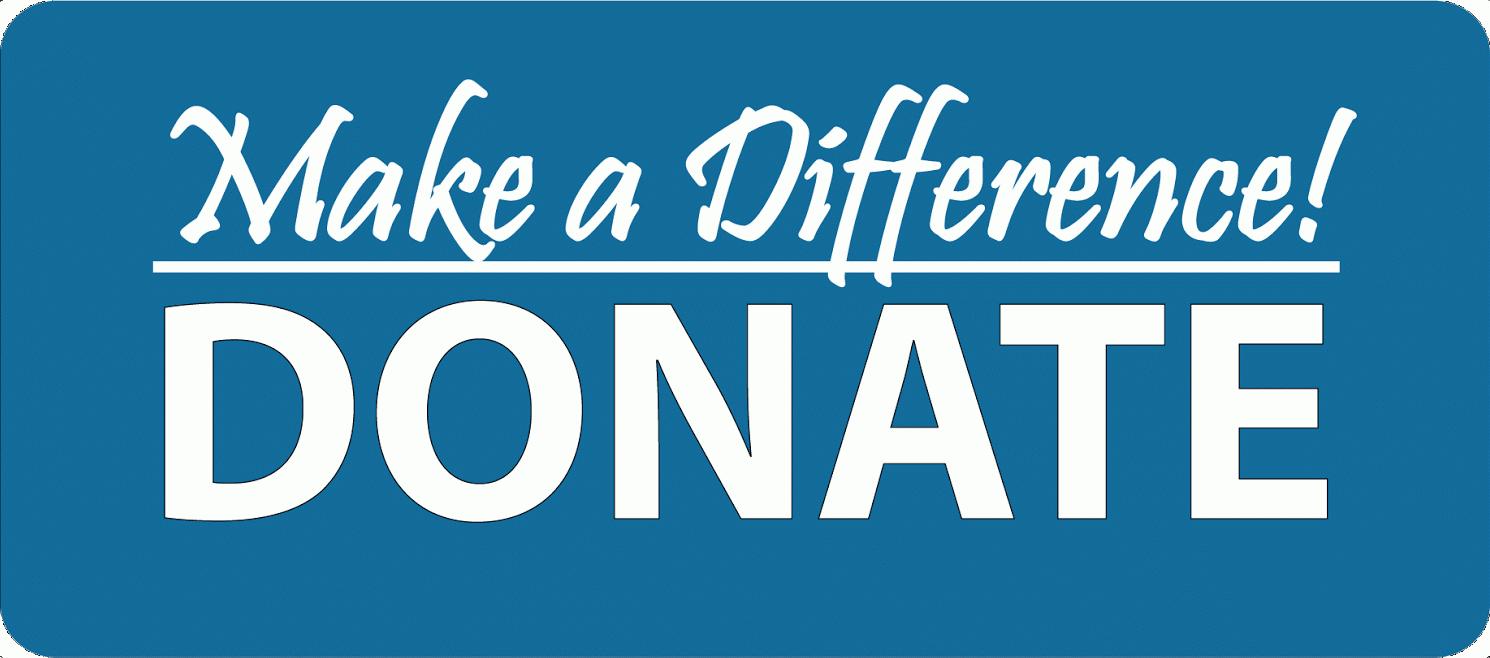 (Please note that those who respond to this appeal, in any amount, will receive, at no charge, Sorcha Faal's March, 2023/April, 2023 lecture series to the Sisters of the Order titled "Total War: the Collapse of the United States and the Rise of Chaos: Part 132".  This is another one of the Sorcha Faal's most important lectures dealing with the coming timelines of war, famine, catastrophic Earth changes and disease as predicted by ancient prophecies.)