World's Largest English Language News Service with Over 500 Articles Updated Daily
"The News You Need Today…For The World You'll Live In Tomorrow." 
Dilemma Of Propaganda Masks Sudden Shift From Victory To Defeat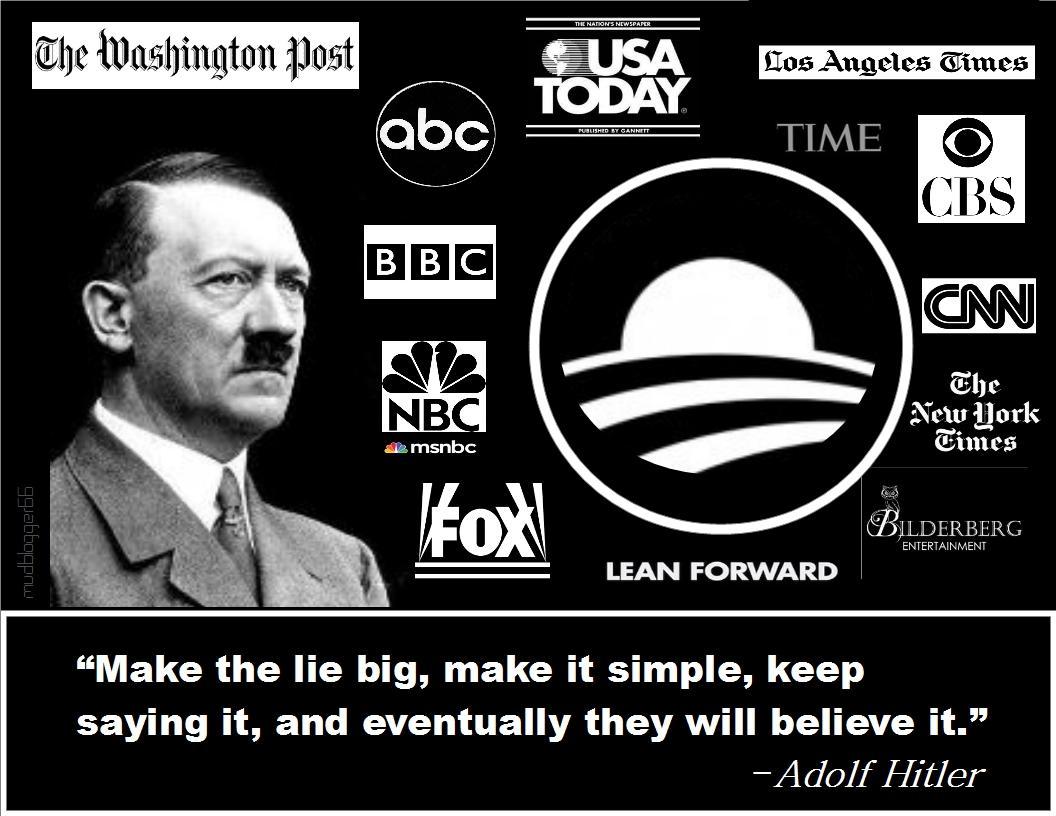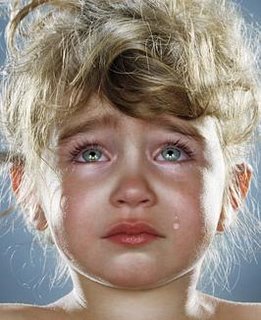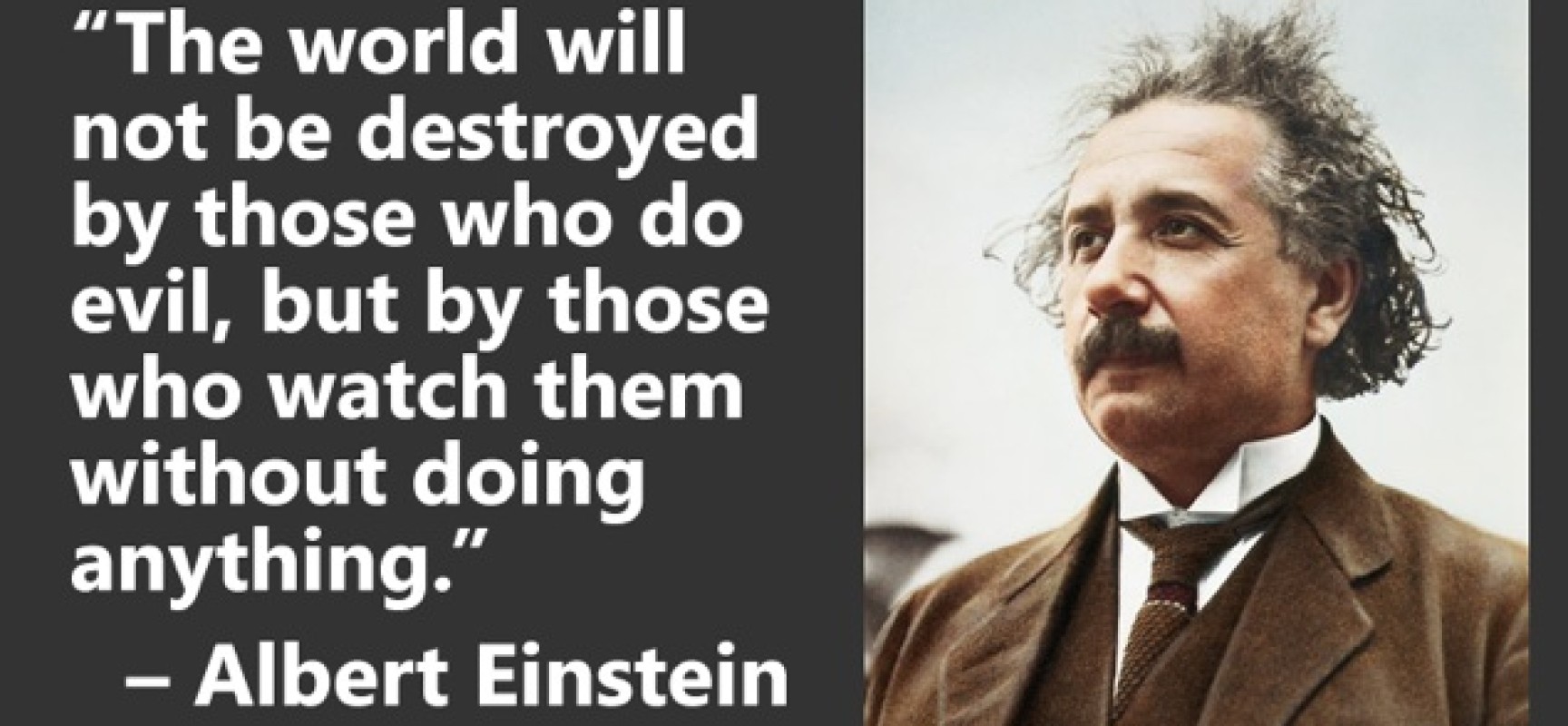 "You can sway a thousand men by appealing to their prejudices quicker than you can convince one man by logic."
Robert A. Heinlein (1907-1988) was an American science fiction author, aeronautical engineer, and US Naval Academy graduate called the dean of science fiction writers. Cited quote is from his novel Methuselah's Children.
 Special Report from Sister Ciara
My Dearest Friends:
In the months just prior to the United States entering World War II, globally renowned American science fiction writer Robert Heinlein serialized in the July, August and September 1941 issues of Astounding Science Fiction and Fact magazine what would become his famous novel Methuselah's Children about a hidden society in the real world.
50 years ago this month, Heinlein's novel Methuselah's Children sprung to my mind on 5 June 1972, the date of the 25th Anniversary of the Marshall Plan, and was when former German Chancellor Willy Brandt announced the founding of the German Marshall Fund of the United States at Harvard University (GMF), that describes itself as a nonpartisan American public policy think tank and grantmaking institution dedicated to promoting cooperation and understanding between North America and Europe, contributes research and analysis on transatlantic and global issues; convenes policy and business leaders at international conferences; provides exchange opportunities for emerging American and European leaders; supports initiatives to strengthen democracies focusing on policy, leadership, and civil society, is headquartered in Washington, D.C., and has offices in several European cities.
The history behind why the Methuselah's Children "hidden society in the real world" sprung to my mind in 1972 begins in 1929, which was when Willy Brandt joined the youth programme sponsored by the National Socialist German Workers' Party (aka Nazi Party)—then he joined the more left wing Socialist Workers Party of Germany—in 1934, he took part in the founding of the International Bureau of Revolutionary Youth Organizations, and was elected to its secretariat-- in 1938, the German government revoked his citizenship, so he applied for Norwegian citizenship—in 1940, he was arrested in Norway by occupying German forces, but was not identified as he wore a Norwegian uniform—he spent the remainder of World War II in exile in Sweden—in 1948, he rejoined the Socialist Workers Party of Germany regaining his citizenship—and from 1948 to 1952, he served as a paid informant for the United States Army Counterintelligence Corps.
The American defense establishment's (that President Dwight Eisenhower famously warned was a "military-industrial complex" the American people needed to stop) rehabilitation of radical socialist Willy Brandt was terrifying to watch, most particularly when he became Chancellor of Germany on 22 October 1969. 
This history is why I've kept a close eye on the workings of the German Marshall Fund of the United States founded by radical socialist Willy Brandt to keep abreast of what this "hidden society in the real world" is plotting, and whose main clue about was exposed on 23 March 2022, which was when the German Marshall Fund of the United States posted their video "President Biden Visits Europe: Expectations and Risks at a Time of War". 
As you know, the United States is presently not in a declared war with anyone, but ever since 23 March when the German Marshall Fund of the United States made the "a time of war" declaration, it has been constantly repeated by every high official in the Biden administration, including President Joe Biden, who yesterday stated: "So, let's be honest with one another…My message is simple…This is a time of war, global peril, Ukraine…These are not normal times"—was "a time of war" statement by President Biden followed by President of the European Commission Ursula von der Leyen stating: "History is on the march…I am not just talking about Putin's war of aggression…I am talking about the wind of change that once again blows across our continent"—and were statements immediately followed yesterday by the socialist Democrat Party controlled United States House of Representatives approving the largest defense budget in American history.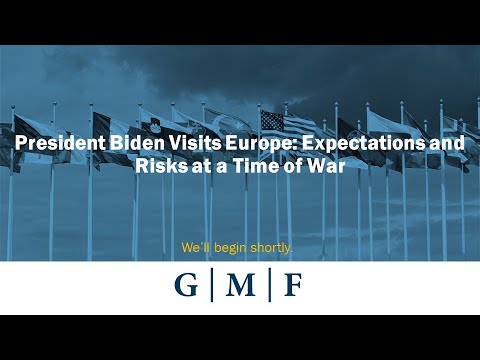 Even with President Biden himself plainly stating yesterday "This is a time of war", and his socialist Democrats approving the largest defense budget in their nation's history, the American people remain oblivious to what this "hidden society in the real world" has planned for them—though the same can't be said of the Israeli people, who after discovering that the United States military was helping Israel prepare for a war escalation, quickly collapsed their government—nor can it be said about the peoples in the European Union member nation of Bulgaria, who just ousted their pro-NATO government led by Prime Minister Kiril Petkov, a Harvard educated Canadian citizen whose socialist-globalist policies were leading his country to war and ruin.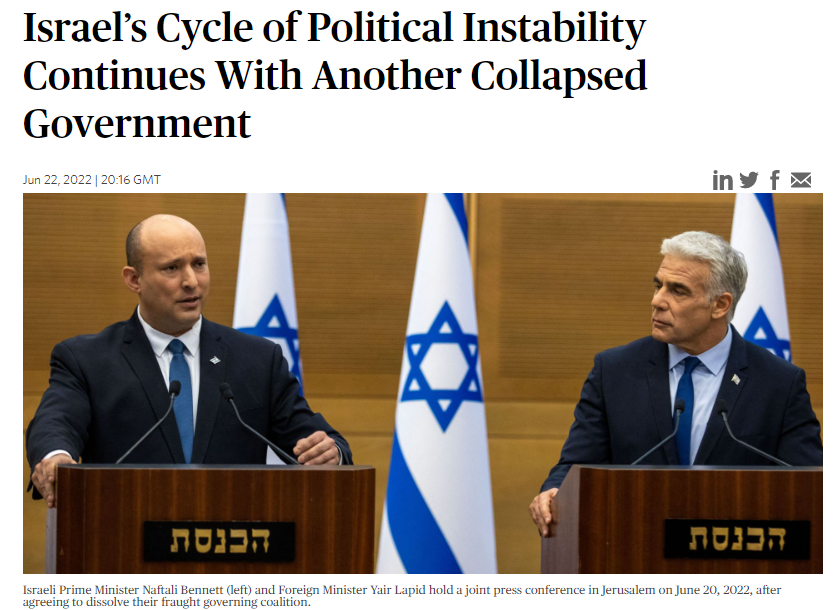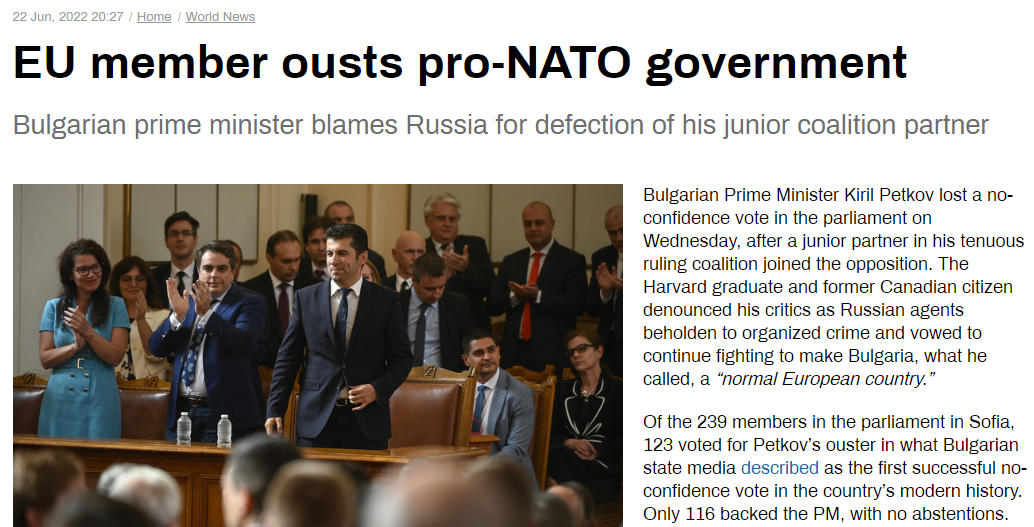 For those remembering history, the present crisis occurring in Eurasia, the largest continent on Earth, is a near exact mirror image of the Russian Civil War that lasted from 1917 to 1923—a conflict chronicled by famed American journalist and political commentator Walter Lippman, who "observed the dilemma of propaganda" warning that it had the positive effect of mobilizing the public for conflict, but the negative outcome of obstructing a workable peace agreement, and saw him writing: "The British had drummed up public support for intervention in the conflict by reporting on Polish victories, fleeing communists, and the pending collapse of the Bolsheviks…In reality, the opposite was happening…The British public had been promised victory, so there was no political appetite for a reaching a diplomatic settlement".
Among the few remembering the "observed dilemma of propaganda" warned about by Lippman is geopolitical expert Professor Glenn Diesen at the University of South-Eastern Norway, who, in his just published open letter "As Propaganda About A Ukrainian "Victory" Retreat, Is A Split Emerging In the West?", states: "Reality is now catching up with the narrative…Russia has been making steady advancements and the sanctions have backfired terribly…With the situation becoming increasingly unfavorable to Ukraine and NATO, there are growing incentives for seeking a settlement with Russia…However, how can the narrative of a forthcoming victory be changed, and can the US-led bloc maintain its solidarity under a new narrative of defeat?".
As history also reminds us, this "hidden society in the real world", that President Woodrow Wilson described as: "Since I entered politics, I have chiefly had men's views confided to me privately…Some of the biggest men in the United States, in the field of commerce and manufacture, are afraid of something…They know that there is a power somewhere so organized, so subtle, so watchful, so interlocked, so complete, so pervasive, that they better not speak above their breath when they speak in condemnation of it", precedes their global wars of mass human annihilation with wholesale economic destruction—is an economic destruction designed to obliterate all truthful news sources so only official narratives are heard—in the 1970s it saw CIA Director William Colby revealing: "We own everyone of major significance in the major media"—and in the 1980s it saw CIA Director William Casey proclaiming: "We'll know when our disinformation campaign is complete when everything the American people believes is false".
The most critical history you need to remember right now is that this "hidden society in the real world" about to ignite a global war can be stopped, but only if YOU keep supporting those of us still telling the truth.
It goes without my saying that they're making it harder each day for you to do this, but if you don't the alternative could be your very life, as well as those of your family and fellow citizens.
I'll leave you now with my plea to support us in spite of any hardships you may imagine, and add my heartfelt gratitude for those of you defending the truth.   
And, as always, I'll leave you with the words I've left you with before, and are as true right now as they always will be: In the coming months, the dimensions of this looming war are going to shift in radical and unforeseen ways—which is why we believe it is your right to know the full truth about what is happening—a truth the demonic enemies of humanity and our God are doing everything in their power to suppress—which is why our Dear Lord ordered us to band together in such times as these to protect one another—a protection we urgently need at this very moment to keep the truth flowing to you—and in aiding us, our Dear Lord has promised you: "Give, and it will be given to you. A good measure, pressed down, shaken together and running over, will be poured into your lap. For with the measure you use, it will be measured to you."
With God,
Sister Ciara
Dublin, Ireland
23 June 2022
Our needs today are dire indeed, but, if every one of you reading this gave just $20.00 today, our budget for the entire year would be met!  So, before you click away, ask yourself this simple question….if your knowing the truth about what is happening now, and what will be happening in the future isn't worth 5 US pennies a day what is?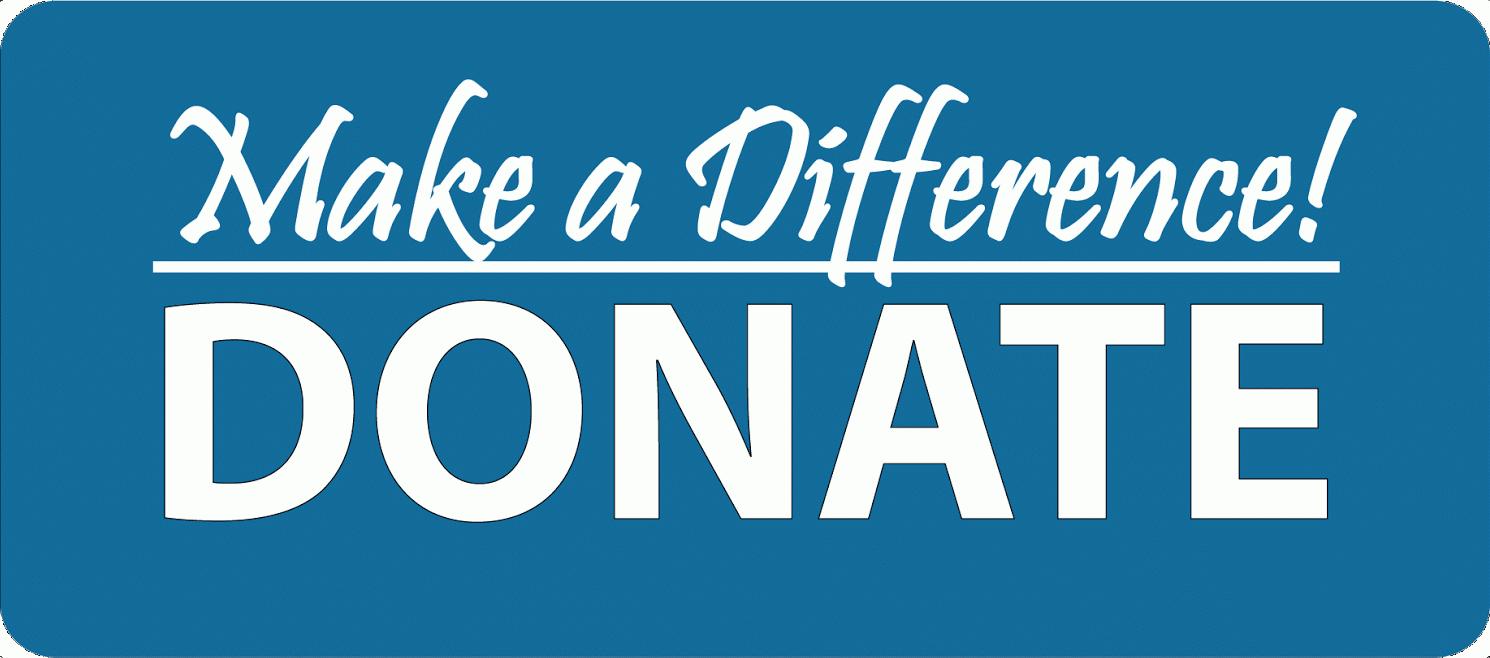 (Please note that those who respond to this appeal, in any amount, will receive, at no charge, Sorcha Faal's June, 2022/July, 2022 lecture series to the Sisters of the Order titled "Total War: the Collapse of the United States and the Rise of Chaos: Part 123".  This is another one of the Sorcha Faal's most important lectures dealing with the coming timelines of war, famine, catastrophic Earth changes and disease as predicted by ancient prophecies.)