World's Largest English Language News Service with Over 500 Articles Updated Daily
"The News You Need Today…For The World You'll Live In Tomorrow." 
Americans Now Outlawed From Knowing The Laws They Live Under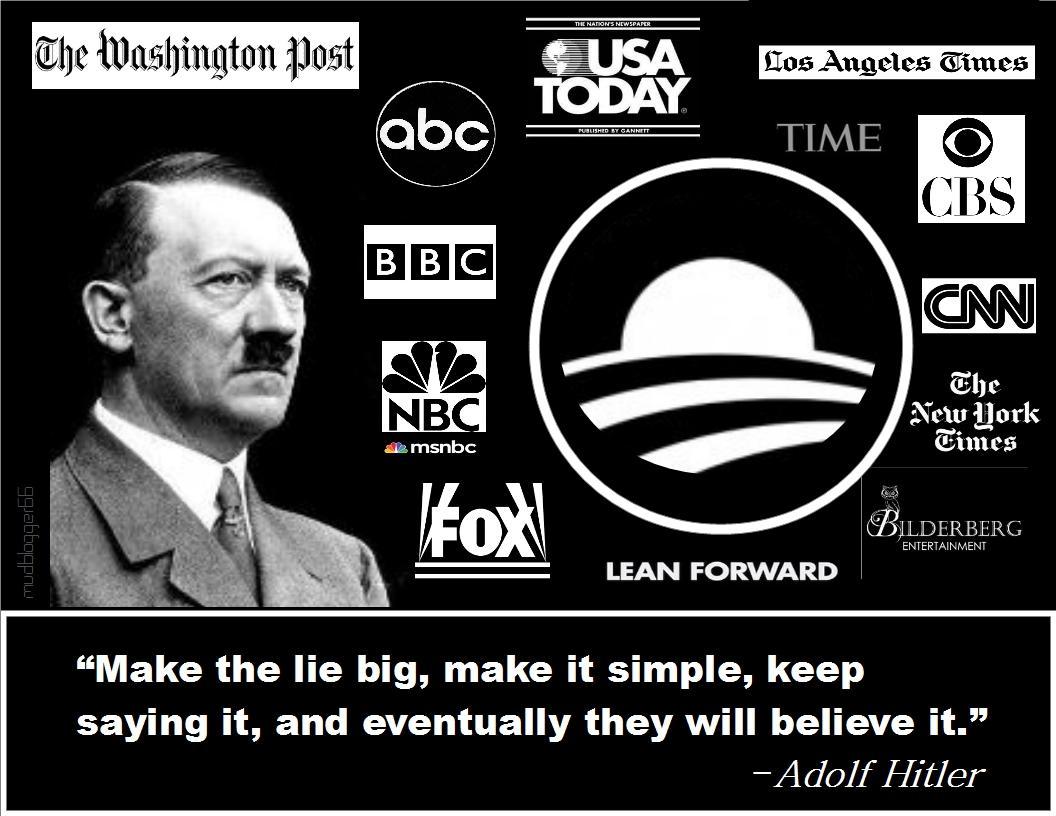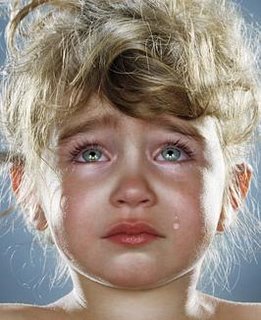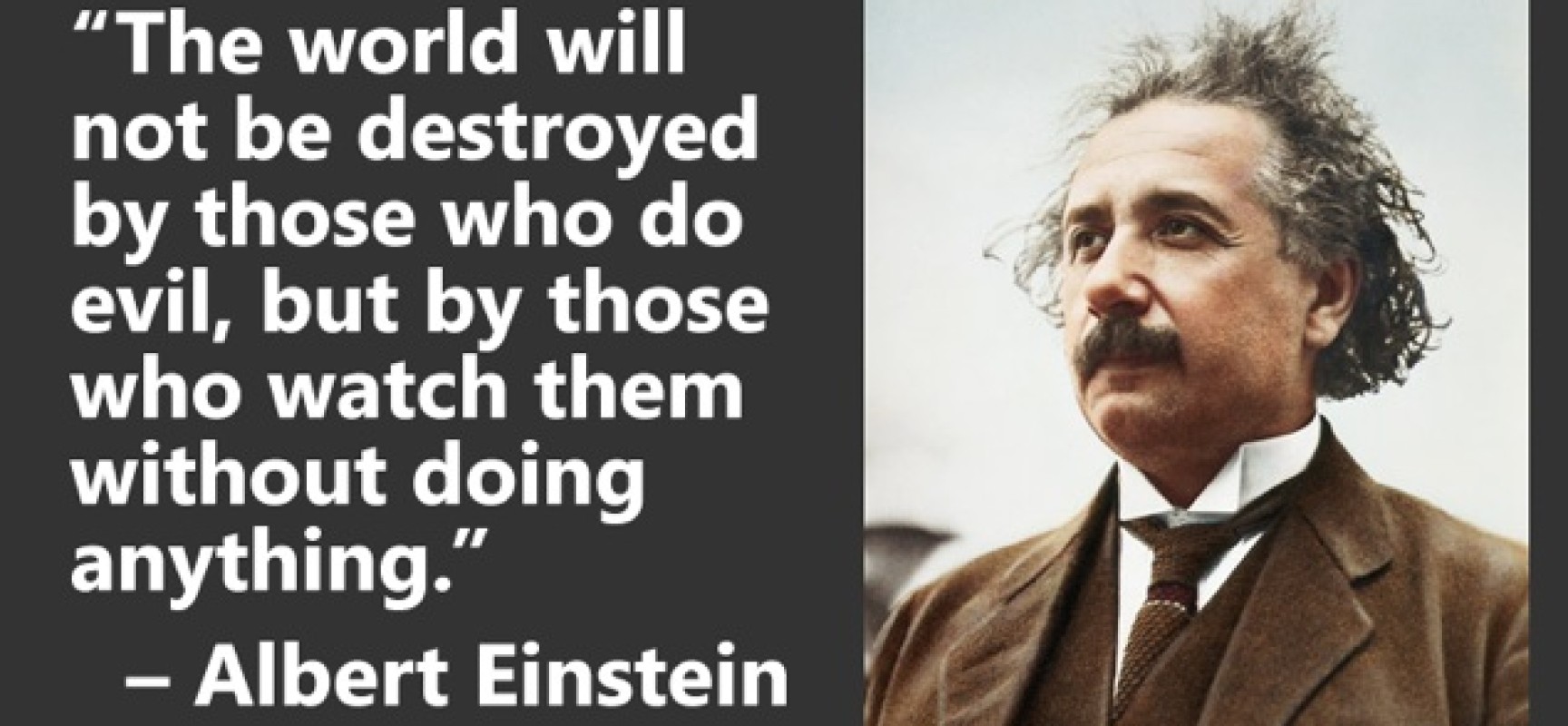 "Paranoia used to be considered a form of mental illness: today it is regarded as just another ideology."
 Justin Raimondo (1951-present) American author and the editorial director of Antiwar.com
Special Report from Sister Ciara
For over 50 years, I've extensively researched thousands of human societies throughout the world, with all them having one single connection throughout all time—people agreeing to live with each other based upon a set of mutually accepted norms, that are called "laws".
Law is a system of rules that are created and enforced through social or governmental institutions to regulate behavior, and from our most ancient times when small groups of nomadic peoples roamed the vastness of our Earth, to today's gargantuan nation states having populations in the hundreds-of-millions and billions, all were made possible by people agreeing with each other in how they would live with each other.
From the most open and free societies one can imagine, to the cruelest and most despotic regimes the human mind could conceive, all have been governed by laws—some being secular in nature (denoting attitudes, activities, or other things that have no religious or spiritual basis), with others being based upon religious beliefs.
And in all of recorded history, the laws people choose to live by, or were forced to adhere to, were known by everyone who lived under them—except for today!
The reason this is so is because the United States, barely a month ago, became the first society in all of recorded human history to outlaw its citizens from knowing the laws they live under!
You haven't heard about this because while it's simple to understand, its complexity has been lost on both the citizens of America and, most importantly, its mainstream propaganda media—all of whom, scientists have recently reported, now have a shorter attention span than a goldfish. 
To those of you non-goldfish types who have read this far, here are the facts:
For the past over 25 years, an amazingly dedicated man named Carl Malamud has taken it upon himself to singlehandedly publish for free on his website Public.Resouce.org every local, State and US Federal government law ever enacted—a stupendous feat, mind you, as no one even knows how many US Federal laws there are, and the US code has become so big, neither the US Congressional Research Service or the American Bar Association have enough staff to adequately categorize every law this nation has on the books.
The reason for the Americans having so many laws they can't even count them anymore is due to what is called "incorporated by reference" (IBR)—which is the act of including a second document within another document by only mentioning the second document.
Or in its simplest explanation: When laws are made in America (either local, State or Federal), they are actually nothing more than guidelines that then require what are called regulations (that carry the full force of law)—with one of the most stupendous examples of this being the Internal Revenue Code that was first enacted in 1874 with barely 60 words—but that since then, and thanks to IBR's, has grown (by 2013) to contain more than 3.4 million words that if printed 60 lines to the page would be more than 7,500 pages long! 
But even this seemingly impossible task didn't stop Carl Malamud from his doing his work, with his knowing that all of these laws, and their associated IBR's, were enacted using taxpayer money—therefore making them the property of the American people—and if anyone has a right to know what the laws are that they are living under, it is them.
Carl Malamud, however, was proved wrong in his belief that the American people had a right to know the laws they were living under when the State of Georgia filed a US Federal lawsuit against him for publishing their laws that they said amounted to him committing a " form of 'terrorism"—and that US Federal District Judge Richard Story agreed with in his ruling that Georgia's legal code is protected under copyright laws and his ordering Malamud to remove them all from this website lest anyone see them.
The American elite classes cheered this ruling against Carl Malamud with one of them even comparing his advocacy of unfettered access for the American people to know the laws they're living under to "a drunken call for free sex".
You have not heard about any of this I'd venture to guess because you've, also, not heard about how the news is now being censored in America either—such as YouTube's new censoring algorithm that one user said about "it's getting so bad that you can't even speak your mind or be honest without fear of losing money", and Facebook unleashing its "fake news" filter that has stopped in its tracks the growth of all independent news outlets, and that is now destroying even mainstream media outlets too. 
Equally as chilling, the US government has now taken upon itself to decide what social media accounts are to be destroyed too—and as exampled by both Facebook and Google immediately complying with a US Marine Corp order to remove the accounts of young soldiers who were viewing pictures of naked women, and without either warrants, charges, or court orders. (Young lonely boy soldiers far away from home looking at pictures of naked women?  Who would have ever thought such a thing was possible?) 
So separated from normal human morals has America become, in fact, aside from the thousands of these peoples killed every year by their own police forces, new reports are emerging that over 50,000 of them every year are now being put in hospital from police beatings—thus leading to this nations entire Millennial Generation finding it hard to transition into adulthood and more of these 18-34 year olds still living with their parents instead of a spouse.  
And for any of you wishing to know what is really going on—just read this article to know the truth of the horror being planned for everyone: "How Mice Turned Their Private Paradise Into A Terrifying Dystopia".
Remember too, YOU are a useless eater according to the Western elites as nearly everything that humans can do can now be done by machines, and who are furiously working overtime to figure out what to with everyone—and whose latest "master plan" being put into action, without you're even being aware of it, is called Universal Basic Income (UBI)—"From Mongolia to Finland to India, we are seeing heightened interest in the idea of a universal basic income (UBI)—an unconditional cash grant given to every citizen, regardless of their employment status or wealth." 
Once all of the useless eaters have been pacified (at least those allowed to live) like pets and farm animals they will then be microchipped—and that many people in Sweden are now submitting to in order to be some of the first citizens of the fast coming "Digital Dystopia"—and that if it wasn't for the nearly complete destruction of Christianity throughout the West, people would remember these chilling prophetic words from the Book of Revelations: "And he causeth all, both small and great, rich and poor, free and bond, to receive a mark in their right hand, or in their foreheads: And that no man might buy or sell, save he that had the mark, or the name of the beast, or the number of his name."
Now I want to give you all a warning: 
There is reason that no one in the West has published a computer-model of a US-Russia nuclear war, because doing that would be unacceptable to the Western elites.  But who, in 2014, did do a limited, regional nuclear war scenario between India and Pakistan—that was computer-modeled and projected a global ozone-depletion leading to the coldest average surface temperatures in the last 1,000 years that would trigger a global nuclear famine—and projected the use of just 50 nuclear bombs, instead of the 10,000+ that would be used in a World War III scenario.
The highly respected and esteemed American author and anti-war activist Justin Raimondo was, indeed, correct in is stating that "paranoia used to be considered a form of mental illness: today it is regarded as just another ideology"—after all, THEY really are out to get YOU, and you know it!
Standing between THEM and YOU, though, are people like us who live every day on the front lines of this war in order to protect you by keeping the truth flowing—and at great sacrifice, personal risk, and expense.
We cannot survive, however, without YOU aiding us—and as I remind you all every month.
Today is different as the storm clouds grow ever closer to your very doorstep—and out of fear you fail to act—but that history has always proven is not very good survival strategy.
And remember too, survival in this war isn't about just your life, but your very soul!
So while there is still time, and still hope, give what you can so that we can continue our mission to help you—all the while remembering that the TRUTH is more powerful than their lies—just more people need to hear it.
With God,
Sister Ciara
Dublin, Ireland
21April 2017
Our needs today are dire indeed, but, if every one of you reading this gave just $20.00 today, our budget for the entire year would be met!  So, before you click away, ask yourself this simple question….if your knowing the truth about what is happening now, and what will be happening in the future isn't worth 5 US pennies a day what is?   
(Please note that those who respond to this appeal, in any amount, will receive, at no charge, Sorcha Faal's April, 2017/May, 2017 lecture series to the Sisters of the Order titled "Total War: the Collapse of the United States and the Rise of Chaos: Part 63".  This is another one of the Sorcha Faal's most important lectures dealing with the coming timelines of war, famine, catastrophic Earth changes and disease as predicted by ancient prophecies.)