World's Largest English Language News Service with Over 500 Articles Updated Daily
"The News You Need Today…For The World You'll Live In Tomorrow." 
American Today: "It HAS Come To Blood" (And Why JFK REALLY Had To Die!)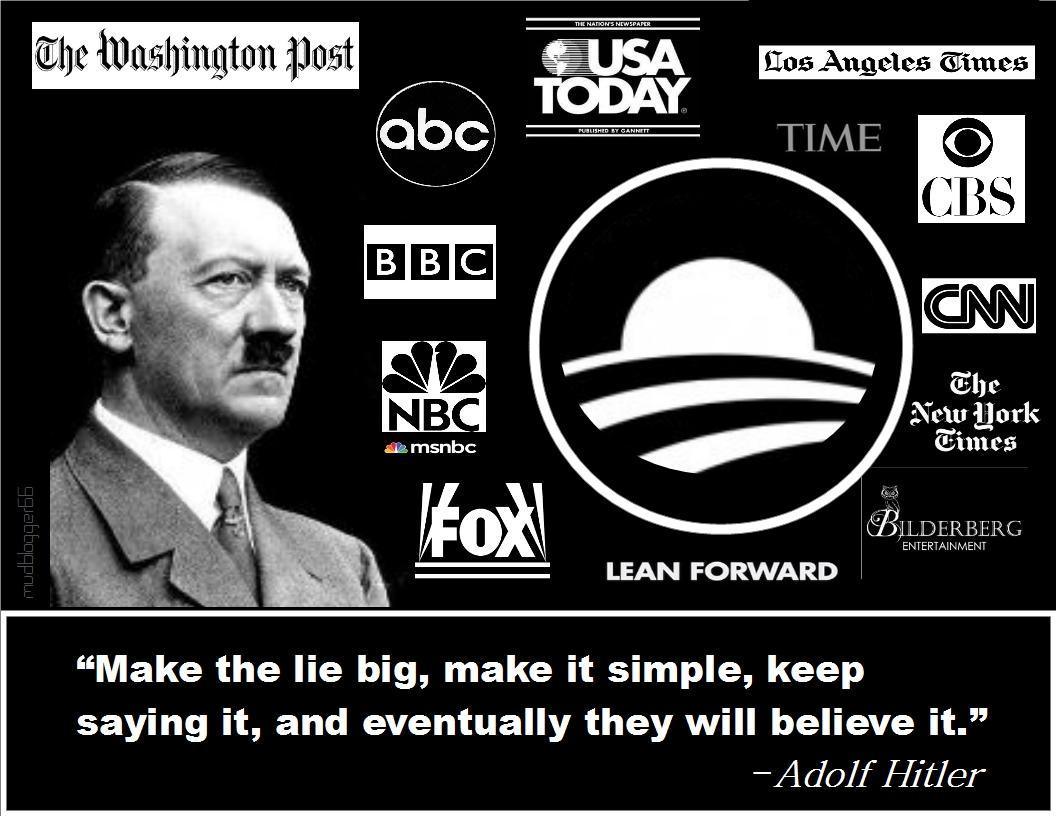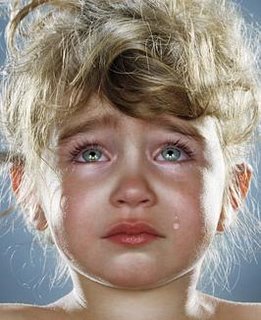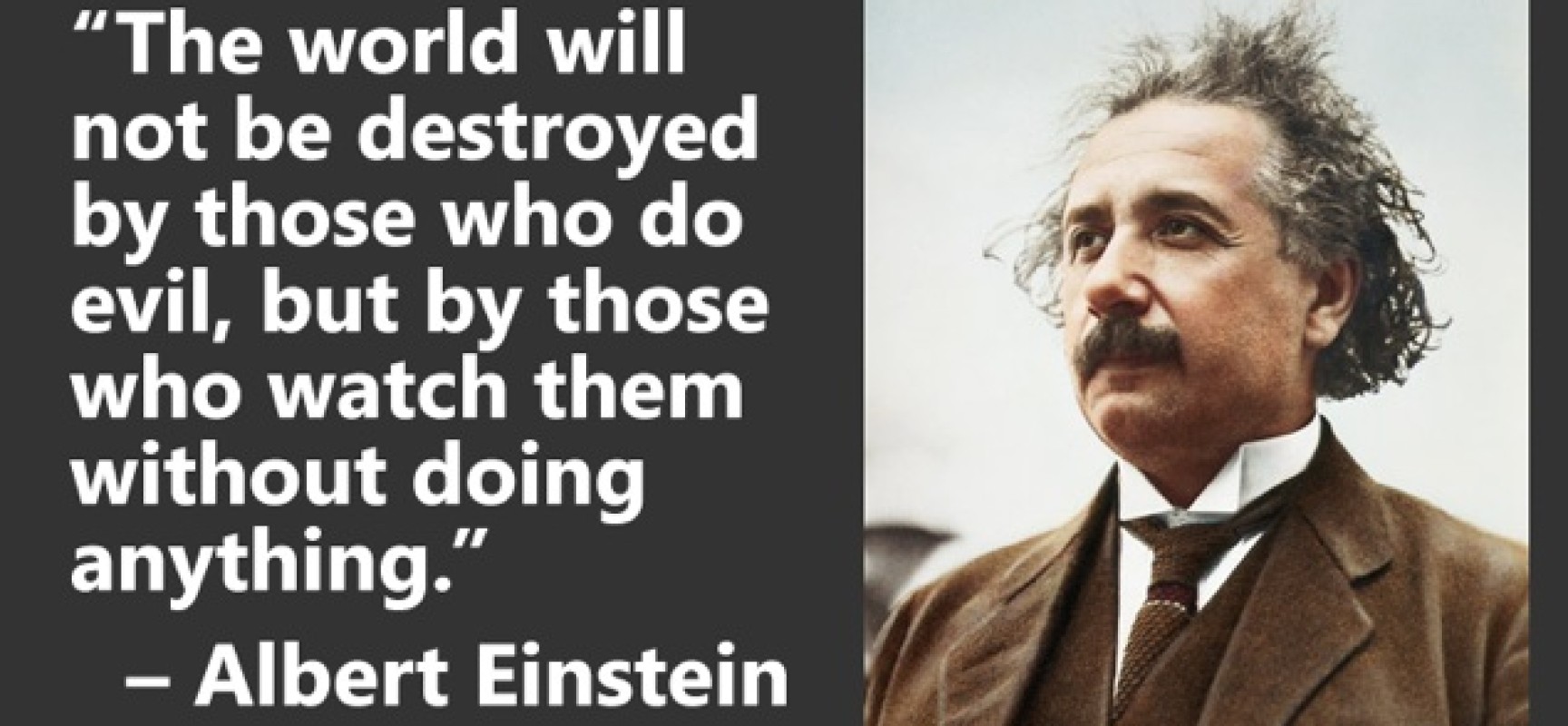 "History has been stolen from us and replaced with guilt inducing lies."
 Stefan Molyneux, Irish-Canadian commentator, advocate for a non-violent stateless society and supporter of President Donald Trump
Special Report from Sister Ciara
On 12 February 1964, barely three months after President John F. Kennedy was assassinated (on 22 November 1963), a movie premiered in Washington D.C. titled "Seven Days In May" that depicted a military-political cabal's planned take-over of the United States government in reaction to the president's negotiation of a disarmament treaty with the Soviet Union.
Though it wasn't unusual for a movie to be premiered outside of Hollywood, never before had one been premiered in Washington D.C.—and with this movie containing such explosive political content, while all of America was still in mourning for its just fallen leader, it's worth noting that in attendance for this premier were some of Hollywood's biggest movie stars who mingled with the most powerful people in the United States government.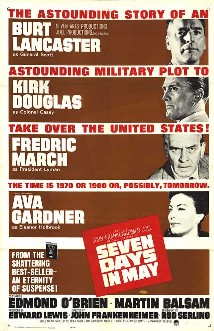 Among the Hollywood elites at this primer was this movies screenwriter Rod Serling—known the world over for his 1959-1964 ground breaking television series he created and produced titled "The Twilight Zone"—and whose life was forever altered due to the horrors he experienced as a US Army soldier during World War II, and that wherein he took part in some of the most bloodied and horrific battles this conflict had.  
The most definitive biography written about Rod Serling was the 1992 book titled "Serling: The Rise and Twilight of Television's Last Angry Man" written by the American historian and author Gordon F. Sander—and that aside from being nominated for a Pulitzer Prize, was described by The Museum of Television and Radio as being "one of the 10 best books ever written about television".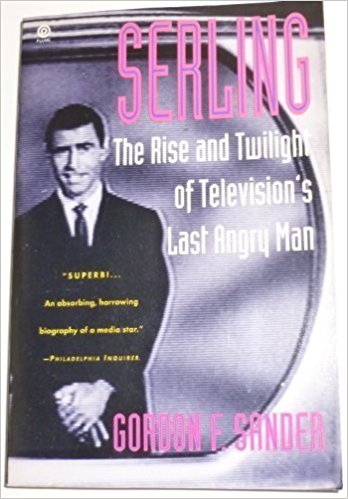 In this most definitive biography about Rod Serling's life, we learn that within days of President John F. Kennedy's assassination, the United States Information Agency (an organization very much under the control of the CIA) commissioned him to produce a documentary for international distribution about President Lyndon B. Johnson, who became America's new leader upon JFK's death—and that Rod Serling accepted the contract for and afterwards President Johnson sent him his "profound thanks" for his work. 
As to why Rod Serling had an affinity for President Johnson was based on the knowledge he gained from the writers of the "Seven Days In May" book while he was writing the screenplay for the movie—and who were Charles W. Bailey and Fletcher Knebel.
Both Charles Bailey and Fletcher Knebel were long time hardnosed American investigative journalists from the "old school" who held no political allegiances, never stopped looking for the truth, and President Kennedy himself describing Fletcher Knebel in particular as being "Washington's most widely read and widely plagiarized commentator".
Something happened, though, with both Charles Bailey and Fletcher Knebel in late 1961 that caused them to collaborate on writing "Seven Days In May", and having it published in 1962—and that they left a "clue" about with their naming the fictional president being overthrown as Jordan Lyman—and that everyone knew was a "secret" calling out of one of the most feared men the US has ever known, General Lyman Lemnitzer.
In June,1993, Professor James Galbraith, the son of President Kennedy's most trusted strategic advisor, John Kenneth Galbraith, discovered a declassified memo that fully explained the fears of Charles Bailey, Fletcher Knebel and Rod Serling—and though he immediately brought it to the attention of the American public, his article received virtually no attention in the US propaganda media.
And here in its entirety is the chilling document discovered by Professor Galbraith about what President Kennedy, General Lemnitzer, CIA Director Allen Dulles had planned for late 1963—and that only by JFK's assassination appears to have been stopped:
TOP SECRET
EYES ONLY
Notes on National Security Council Meeting
July 20, 1961
General Hickey, Chairman of the Net Evaluation Subcommittee, presented the annual report of his group. General Lemnitzer stated that the assumption of this year's study was a surprise attack in late 1963, preceded by a period of heightened tensions.
After the presentation by General Hickey and by the various members of the Subcommittee, the President asked if there had ever been made an assessment of damage results to the U.S.S.R which would be incurred by a preemptive attack. General Lemnitzer stated that such studies had been made and that he would bring them over and discuss them personally with the President. In recalling General Hickey's opening statement that these studies have been made since 1957, the President asked for an appraisal of the trend in the effectiveness of the attack. General Lemnitzer replied that he would also discuss this with the President.
Since the basic assumption of this year's presentation was an attack in late 1963, the President asked about probable effects in the winter of 1962. Mr. Dulles observed that the attack would be much less effective since there would be considerably fewer missiles involved. General Lemnitzer added a word of caution about accepting the precise findings of the Committee since these findings were based upon certain assumptions which themselves might not be valid.
The President posed the question as to the period of time necessary for citizens to remain in shelters following an attack. A member of the Subcommittee replied that no specific period of time could be cited due to the variables involved, but generally speaking, a period of two weeks should be expected.
The President directed that no member in attendance at the meeting disclose even the subject of the meeting.
Declassified: June, 1993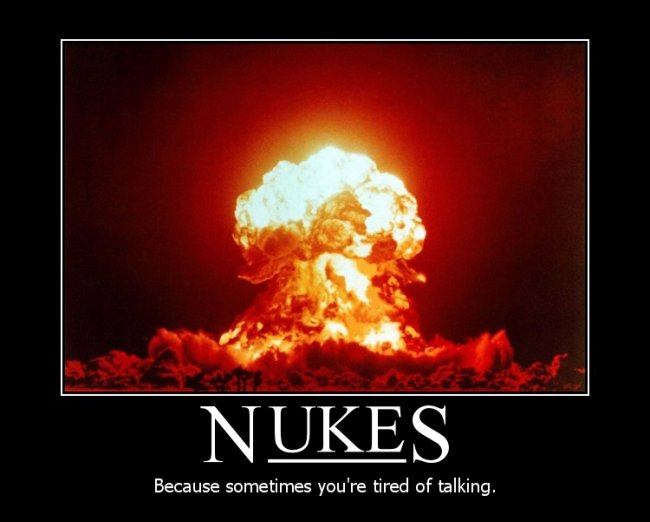 I would like to tell you that madmen such as this who actually planned for nuclear Armageddon are no longer among us, but I can't—because the same exact "forces" that were planning this atrocity against humanity  back then, are still at it!
The most astounding evidence of this are the now hourly propaganda attacks against President Trump who is attempting feverishly to stop World War III—with these war propagandists falsely proclaiming that he's under criminal investigation when nothing could be further from the truth.
And here's the TRUTH you're not being told: 
In the aftermath of the early 1970's "Watergate Scandal" that forced the resignation of President Richard Nixon, the US Supreme Court, the US Department of Justice, and nearly every top legal scholar in America, complied one of the most extensive legal documents every created to answer one question, "could a sitting US president be indicted for a crime?"—and here's what they concluded: 
"The indictment or criminal prosecution of a sitting President would unconstitutionally undermine the capacity of the executive branch to perform its constitutionally assigned functions."
Not just can't a sitting US president be indicted for a crime, he can't even be investigated either—leading any logical person to wonder what exactly is going on then.
Well, the answer to that is as simple to understand now as it's been all throughout history—"The first casualty of war is truth".
And what the vast majority of you reading these words are failing to understand at your peril is that THIS IS WAR—and you're a combatant in it whether you like it or not!
Remember, the true and only agenda of those ruling over you is to make you a slave—and if you want to know how far down this road the Western world is, you need only read the "five features" of a slave plantation as outlined by Kenneth M. Stampp in his book "The Peculiar Institution: Slavery in the Ante-Bellum South", and that are:
1.Broken down and dilapidated and unsafe housing.
2.Broken families.
3.A high degree of violence required in order to hold the place together.
4.Everybody gets a basic provision, but nobody gets ahead.
5.Nihilism and despair. This is an intergenerational, ongoing, lasting way of life.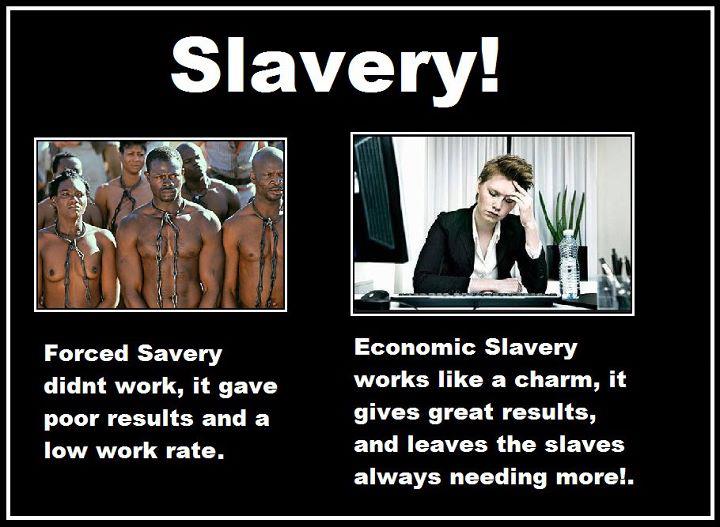 These "five features" of slavery describe every single inner city and rural area in both the US and Europe—and that year by year, begins subsuming more and more human beings into its evil clutches—with barely anyone knowing what's happening to them. 
As to why so many millions of human beings are able to be led into slavery has long been known—such as a recent study from the University of Osnabrück, Germany, that found our brains prefer "fake vision" - invented to fill in blind spots - to reality—and that has been perfected by leftists in the United States who classify their unwitting slaves as "victems" and set them fighting against one another. 
And now, IT HAS COME TO BLOOD!
But I'm here to give you HOPE today!  But a HOPE that only comes with your first realizing and awakening to the fact that you've been lied to your whole life.
Not by us though, you know this, and every single hour of every single day we (and others like us) do everything in our power to not only awaken you, but keep you awake too!
It's getting harder though, much harder—and just this past week, the US Supreme Court, in two rulings, ruled that the corporations that own and control social media are going to be squarely in charge of shaping the norms of speech!
And these corporations who now control all speech will, also, do more to destroy those of us telling you the truth—and that only YOU can prevent from happening!
By your giving what you can TODAY, you can stand up not only for those of us telling you the truth; you can stand up for yourself too!
I, for one, believe you're worth it—do you? 
With God,                                                                                                                                                                         
Sister Ciara
Dublin, Ireland
24 June 2017
Our needs today are dire indeed, but, if every one of you reading this gave just $20.00 today, our budget for the entire year would be met!  So, before you click away, ask yourself this simple question….if your knowing the truth about what is happening now, and what will be happening in the future isn't worth 5 US pennies a day what is?   
(Please note that those who respond to this appeal, in any amount, will receive, at no charge, Sorcha Faal's June, 2017/July, 2017 lecture series to the Sisters of the Order titled "Total War: the Collapse of the United States and the Rise of Chaos: Part 65".  This is another one of the Sorcha Faal's most important lectures dealing with the coming timelines of war, famine, catastrophic Earth changes and disease as predicted by ancient prophecies.)